Welcome to
Me & My Dog Pet Bakery!
Welcome to Me & My Dog Pet Bakery!
Me and My Dog Pet Bakery uses only the highest quality, fresh, all-natural ingredients to make all of our gourmet pet treats. We do not add sugar, salt, artificial flavors, nor preservatives of any kind to our treats. We personally hand-roll, cut and bake each and every treat as we receive your order to insure freshness. In fact, our treats are so fresh and preservative-free that we recommend refrigerating them when they arrive.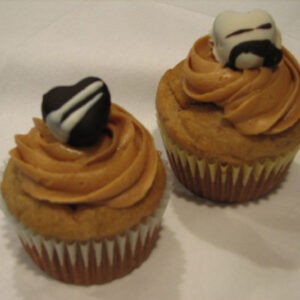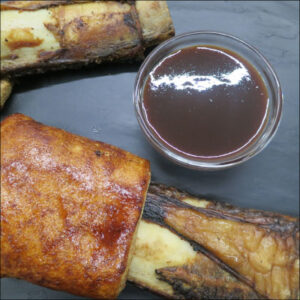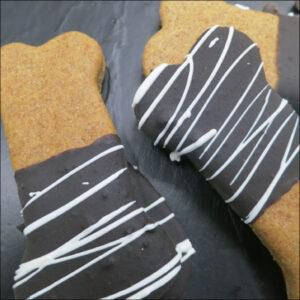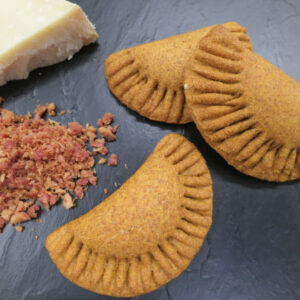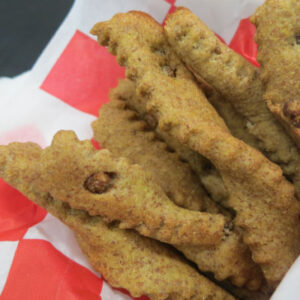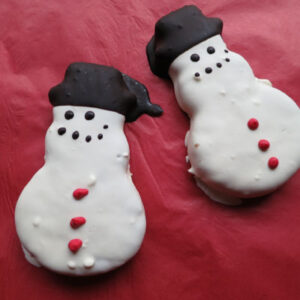 Features, Online or at Our Store
Me & My Dog Pet Bakery!
Read What Customers Are Writing About Our Products!
Another Reason to Shop with Us!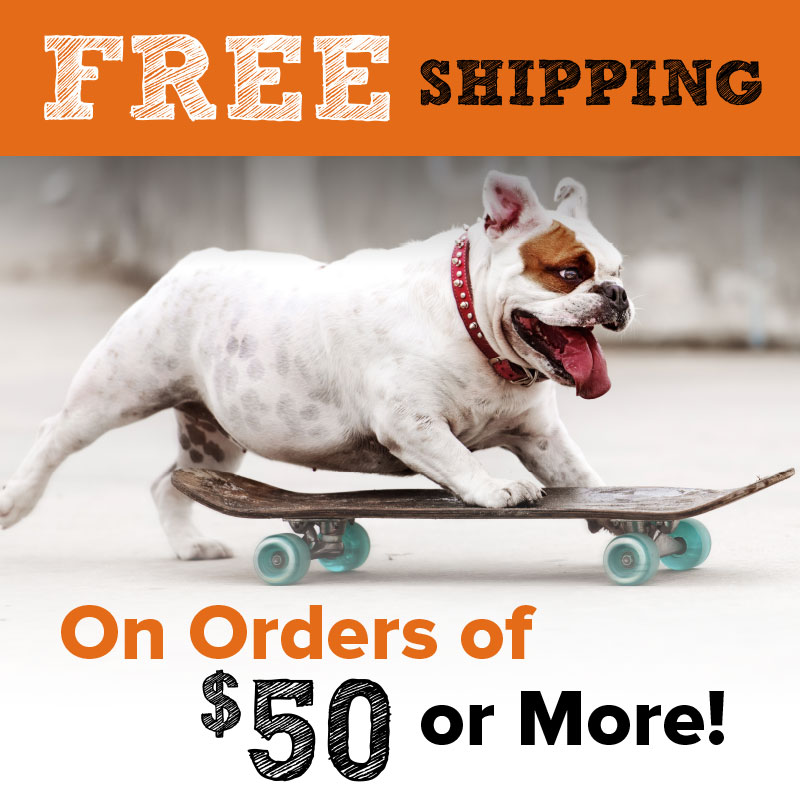 Keep an Eye Open for Our FREE Shipping Offer!
Check Out Our Featured Product of the Week!
We offer a wide variety of homemade products that can be purchased in a multiple treat or a single treat buy!